Public Consultation on Cloud Computing, Software and Services
DG Connect (Unit E2) launches a web-based Public Consultation with a view to defining future research priorities in Cloud Computing, Software and Services, ahead of the H2020 ICT Work Programme 2014-15. All interested stakeholders (industry, research centres, academia, SMEs and users) are warmly invited to contribute.
Drawing on the reports prepared by ISTAG in July 2012 and by the Cloud Computing Expert Group in December 2012, on NESSI ETP Position Papers and on Cloud Select Industry Group Research priorities, the EC has prepared a draft document describing initial thoughts on how the forthcoming ICT Work Programme 2014-15 could address the future research and innovation challenges in the sector.
You can submit your contribution to the consultation here.
The consultation will run from February 26th until April 2nd 2013.
More…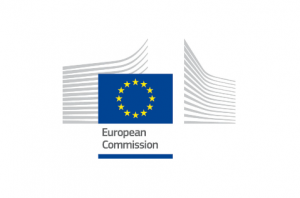 Leave a comment